ARONOW.IO
Recruiting. Training. Job Placement.
With ten years of recruiting experience in the competitive Silicon Valley market, Aronow.io provide personalized recruiting and training services to both hiring teams and job seekers. We strive to find the best possible fit while drastically reducing time to hire.As a full service talent organization, we provide consultative services to job seekers and companies with a focus on creating dynamic, inclusive, and successful organizations.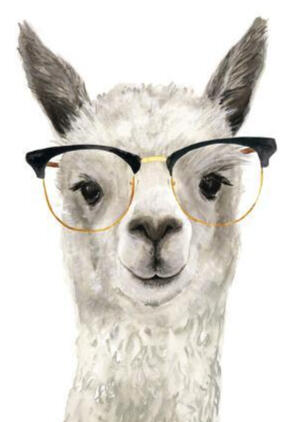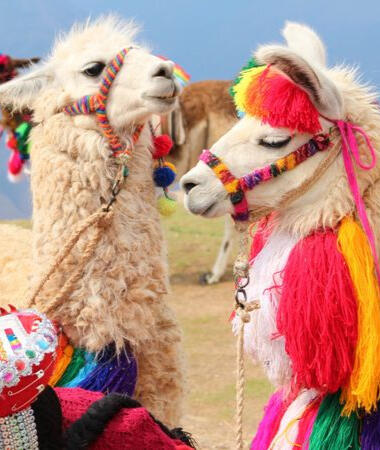 EMPLOYERS
How We Can Help
We focus on building technical teams for start-ups from seed rounds through IPO. All candidates go through an extensive pre-screening process, ensuring you only see potential hires who are a close match to your needs and reducing time to hire. The goal is always to save internal interview teams as much as possible.What Sets Us Apart
We firmly believes that finding the right candidate requires a partnership between our recruiters and your hiring team.Our process starts with an in-depth intake call - an opportunity to understand what will make your future employee the perfect fit.We recognize that our partnership gives us the privilege of representing your brand. We never "batch" message candidates, instead we assess each profile for fit before sending a custom reach-out on your behalf.Hiring A Diverse Workforce
We strongly believes that a workforce made of diverse backgrounds create the most successful teams. In this spirit, we offer specialized sourcing services for candidates from underrepresented backgrounds as well as diversity and inclusion training for hiring teams.We have worked as Diversity and Inclusion consultants for Patreon, Netflix, and others and actively seek to aid companies in understanding and creating inclusive environments.
Sourcing
Build a pipeline in no timeSometimes you need a full cycle recruiting solution. Other times, you simply need to add some fire power to your top-of-funnel efforts. Sourcing services provide the opportunity to identify and contact top candidates while freeing up your in-house team to focus on candidate experience throughout the interview process. We connect you directly with qualified candidates who have confirmed interest in your company.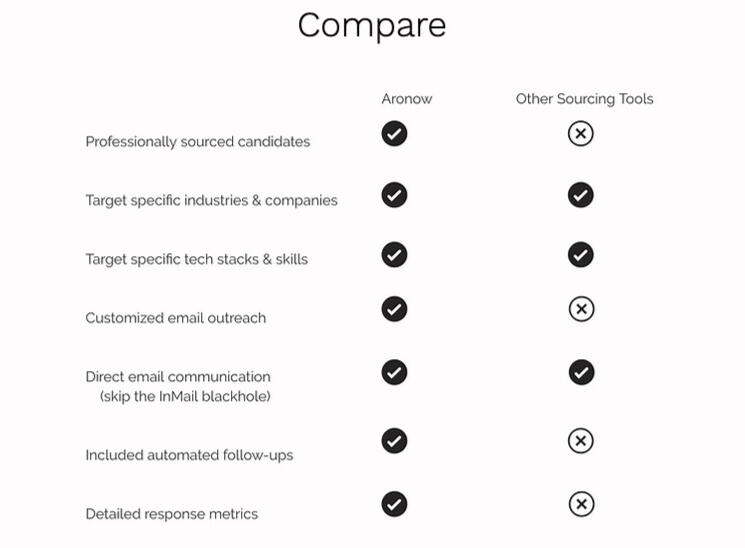 aronow.io gives back
Aronow.io believes in supporting the educational efforts of students from a diversity of backgrounds and experiences. To that end, we support two yearly scholarships seeking to increase representation in STEM.Pride in Diversity Scholarship
Aronow.io advocates for the LGBTQ+ Community year round and is delighted to offer the Pride in Diversity scholarship as an extension of this ongoing support.As an agency focused on promoting diversity and inclusion in the Silicon Valley tech space, the Pride in Diversity Scholarship will be awarded to one deserving member of the LGBTQ+ community pursuing a degree in STEM in order to promote further representation.Tracey Johnson-Webb Adult Learners ScholarshipMany adult learners are juggling many responsibilities, such as parenting and/or working full-time while pursuing their studies.
This scholarship seeks to honor the efforts of Tracey Johnson-Webb by supporting adult learners who are handling the responsibilities of work or parenting while pursuing higher education.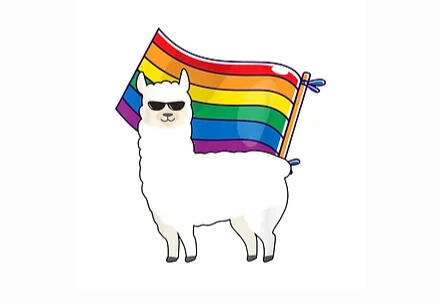 Contact
We'd love to hear from you!